The Oakley Encoder is the sportier brother of the popular Kato and Kato X frames. And with tons of innovation packed into this frame, we were excited to finally get our hands on it!
Keep reading to see how the Encoder stacked up, and why this might be one of our favorite new frames!
Background and Release
The Oakley Encoder sunglasses first leaked online in December 2020 alongside the Plazma and Savitar. Finally released in February 2021, this frame sits within the new Kato line, sharing a similar design with the Kato and Kato X.
We've already seen the Oakley Kato and Kato X on the faces of cyclists and athletes like Patrick Mahomes. Now we've finally gotten a look at the Encoder first hand.
Keep reading for our full review and how these sunglasses performed on a morning ride!
Oakley Encoder Highlights
Rimless multi-sport design for optimized coverage and a wider field of view while providing unparalleled impact protection
All-new optical design that allows a rimless lens with an extended wrap and rigidity in key areas for durability and strength
Lightweight O-Matter frame with a functional sport design including helmet fit temples for all day comfort
Unobtainium earsocks and nosepads for added no-slip grip even when wet or sweaty

Built for a broad range of sports with

contrast-enhancing Prizm lenses for a variety of light conditions

Available in Low Bridge Fit for individuals with higher cheekbones
Oakley Encoder Sunglasses Review
Our Gear
For this review, we got our hands on a pair of Matte white and blue Oakley Encoder sunglasses (Product Link) with Prizm Sapphire lenses.
And while the Oakley Encoder frame is similar to the Kato design there are some key differences we were excited to discover.
Keep reading for our complete Oakley Encoder review, and why this may be one of our favorite sport pairs.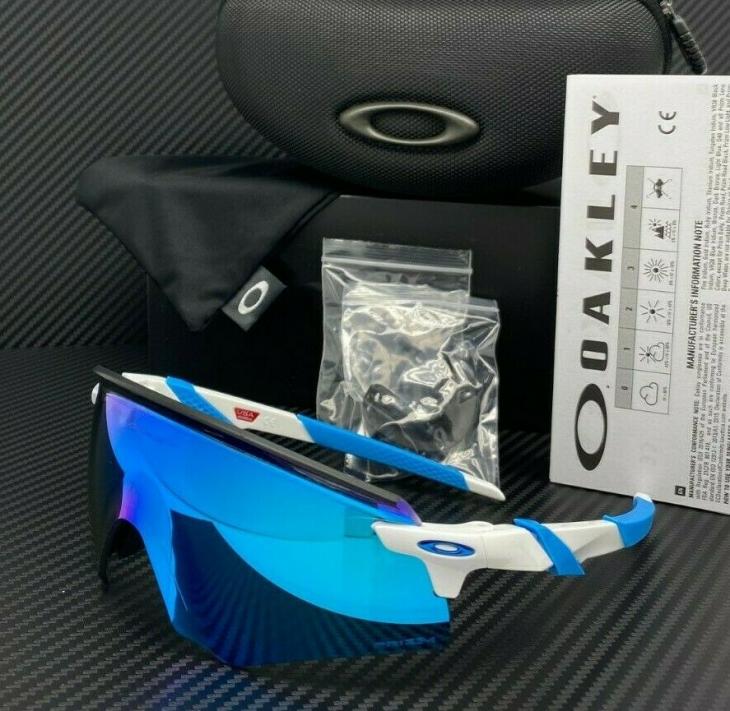 Frame and Design
Overall we loved this frame and think it could be the next Radar replacement.
Starting off, you instantly notice the Encoder's rimless design. At first glance, it seems like a modern update to the popular Radar line. And similar to those frames, the Encoder is made of lightweight O Matter material.
And the rimless design of the frame isn't just for show either.
We thought we might find the frame a bit flimsy because of this design but we were wrong. The frame is strong and the lens definitely isn't going anywhere.
Maximum Unobtainium Grip
The biggest difference between the Encoder and Kato is Unobtainium. The Encoder features large Unobtainium earstems and grips (along with the nose pads), similar to most other sport Oakleys. Compare this to the low-profile temples found on the Kato.
And that means this frame can definitely stand up to trials of cycling, running, or just about any sport you throw at it.
We found the grip to be very similar compared to our Radar EV Path sunglasses. We wore our Encoders during a few different rides and were never concerned with them slipping off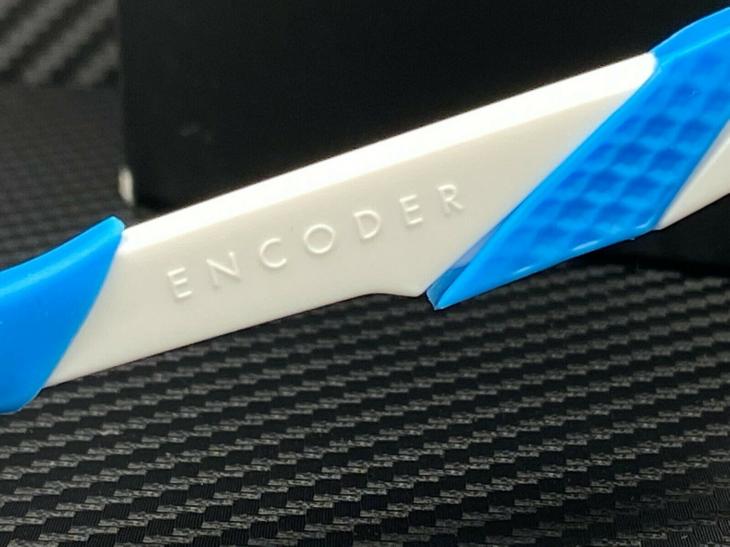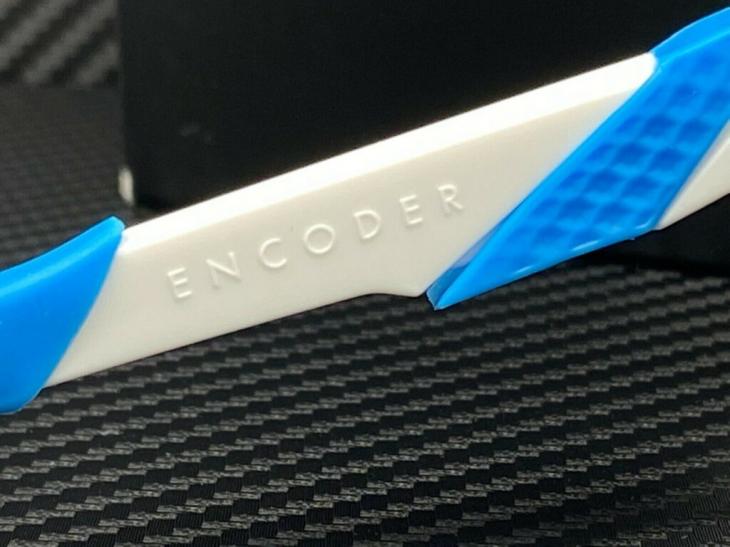 Helmet Compatability
But Oakley didn't stop with the Unobtainium. They also used this frame to address a long-standing issue with their cycling sunglasses – helmet compatibility.
The Encoder solves this problem by shortening the earstems so they don't interfere with your helmet. It's a simple solution, but it works. During our rides, we had no issues taking our Encoders on and off and found them comfortable all morning.
Size and Dimensions
The Encoder is a large frame that's great for big and wide heads. But it also works well for medium size heads who are looking for maximum lens coverage.
We've included the Encoder size and dimensions below for reference:
Frame Width: 136mm
Lens Height: 36mm
Bridge: 14mm
Temple Length: 123mm
Prizm Lenses
Let's face it, the biggest standout of the Encoder is the massive lens. But unlike the Kato, the Encoder's single visor lens doesn't extend around the nose. Instead, the lens is more open in front of the nose, increasing airflow.
And like its sibling sunglasses, the Oakley Encoder features Prizm lenses designed to enhance contrast in various activities.
The pair we reviewed included Prizm Sapphire lenses which are designed for bright light conditions, only allowing in 12% of light. We've already covered how much we love Prizm lenses in our dedicated guide so we won't go into too much detail here.
And while we love Prizm Sapphire and had a great time with this lens, if you're using the Encoder for cycling, your best option is Prizm Road. Since this lens is built specifically for road conditions, it's a no-brainer for spotting obstacles and hazards on your rides!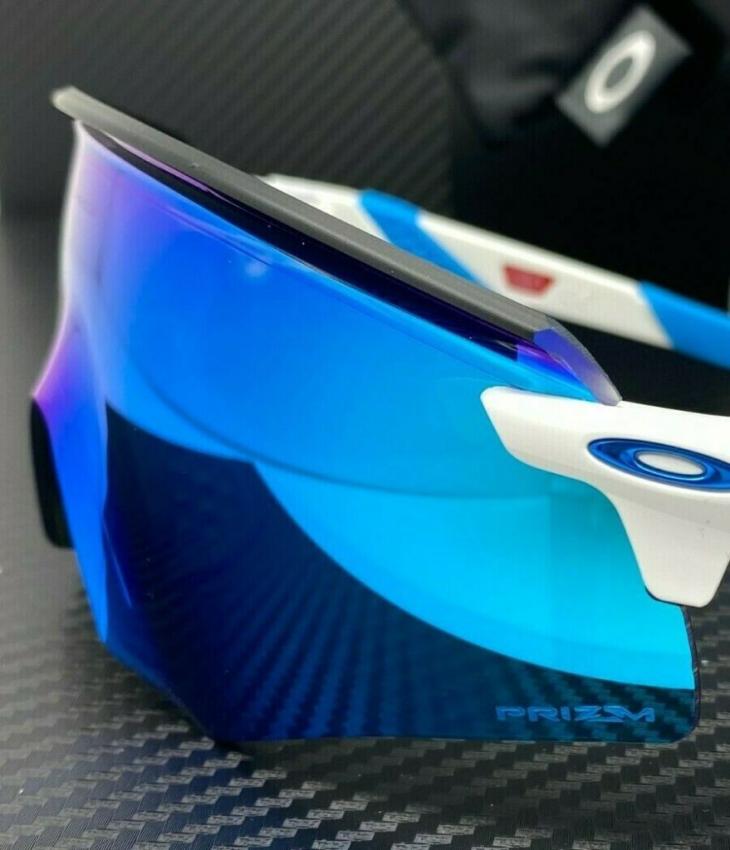 Final Thoughts – Are They Worth It?
Yes, these shades are perfect for any cyclists, baseball players, or outdoor athletes looking for a high-grip frame with a large shield lens.
Overall, the Encoder is an interesting frame with tons of cycling and sports applications. And it appears Oakley is creating a whole new sports line with the Kato and Encoder, similar to what we've seen with the Flak and Radar lines.
It's also interesting that Oakley broke from the Kato and Kato X name with the Encoder. Maybe this pair will be destined for even more beyond its family name.
But either way, we're excited! And be sure to check out our complete comparison of the Kato vs. Kato X vs. Encoder frames!
Frequently Asked Questions
Are Encoder Replacement Lenses Available?
Currently, Oakley Encoder replacement lenses are not available. Because of its unique design, we originally assumed you wouldn't be able to swap lenses in the Encoder, similar to the Kato.
But rumors over the summer gave us hope that replacement Encoder lenses could be on the way. Unfortunately, we haven't seen these hit store shelves yet.
Maybe there is still some hope as the rumor is that lenses including Prizm Road, Prizm Field, and Prizm Dark Golf will be available for $90 each.
These lenses will retail for $90 each in stores and online.
This definitely makes sense considering the Encoder is billed as a cycling frame. We've usually seen other cycling sunglasses like the Jawbreaker marketed heavily on the ability to swap lenses for any condition.
What Encoder Colorways are Available?
The Oakley Encoder is available in 5 colorways on Oakley's website retailing for $248. But unfortunately, the Encoder isn't part of the Oakley Custom Program yet. However, we anticipate they'll be added in the coming weeks.
We've included the complete colorways and links below for all 4 colorways: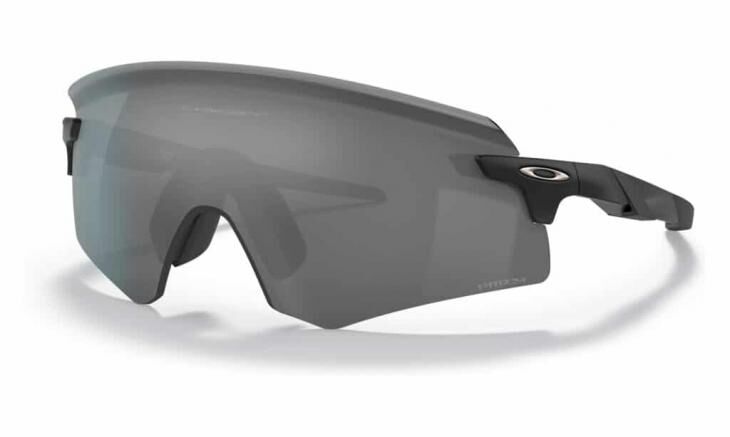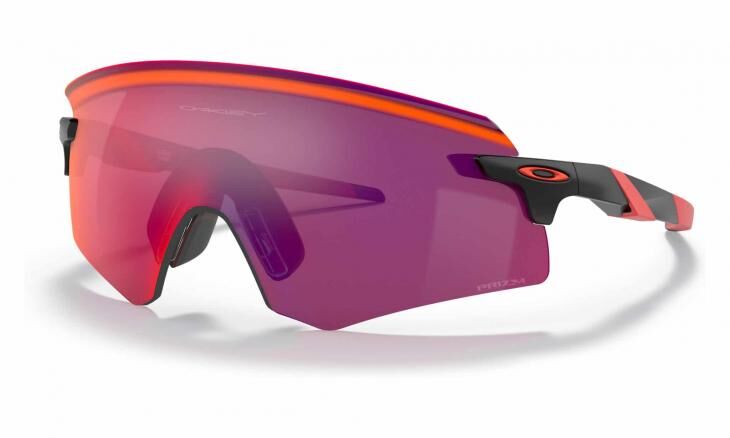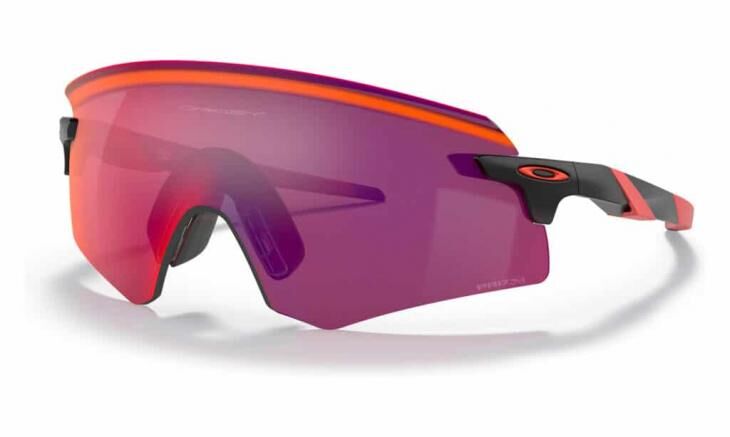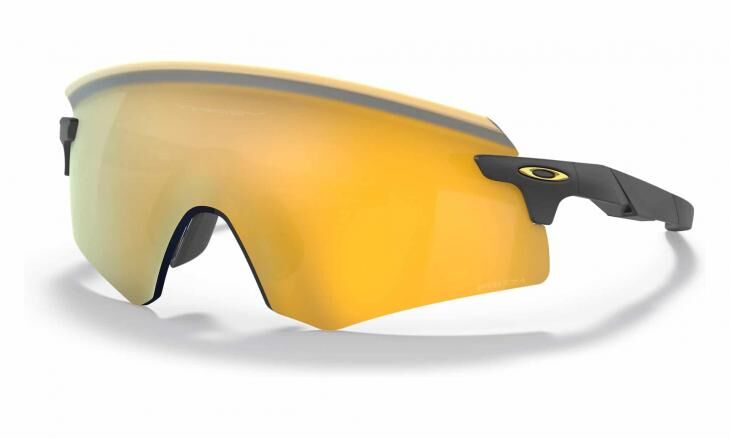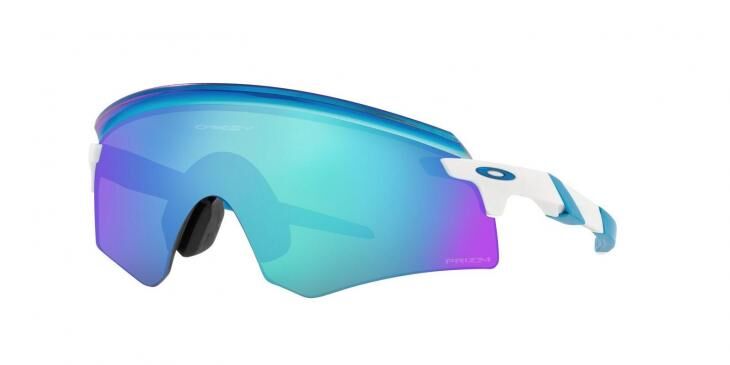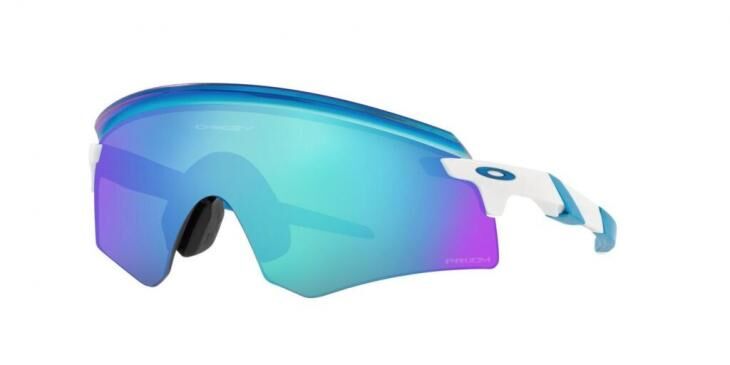 Where to Buy Oakley Encoder Sunglasses?
You can buy the Encoder directly from a local Oakley store or Oakley's website (Link) in a variety of colorways. But if you're looking to save, you may want to wait.
That's because you can usually score 20-30% off sunglasses during seasonal Oakley sales and promotions. But selection during the sales may vary.
If you don't want to wait for a sale, or the Encoder isn't included, you can still save through aftermarket sites like our Oakley Forum Exchange and eBay. At the time of this writing, we were able to find Encoder sunglasses for $180 compared to its $240 retail price through these sites.
Looking for More?
Want to learn more about the Oakley Encoder? Or have questions about another pair of sunglasses? Join the largest online Oakley community and let us know below.

Created this site because of the lack of a place for the Oakley Community to talk. Feel free to Message me any time with feedback for the site, tips o...